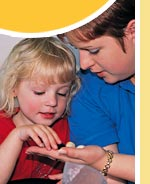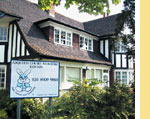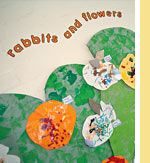 Who we are
Asquith Nurseries is one of the UK's leading independent provider of high quality childcare. We have many years' experience in providing a safe, stimulating and happy environment for children aged between three months and five years.
What we do
Research has shown that children learn more in the first five years of their lives than at any other time, and that young children learn through play. Our first and prime aim is to nurture happy, confident children who are interested in all they see, hear and do and who have enquiring minds. We aim to educate, but also to make sure that everyone has plenty of fun at the same time! For smaller babies, we provide a caring, homely and secure environment with stimulating toys and activities to aid their development in all areas.
Opening hours
We know how hard it can be to juggle your work and family commitments, which is why each of our nurseries is open 51 weeks of the year, from 8am until 6pm, enabling you to choose an attendance schedule to suit you and your child.
Our staff
When you place your child in one of our nurseries, you are placing your trust in us and our staff. Our staff are selected very carefully, on the basis of their qualifications, experience and ability to interact with young children. To find out more about our nursery teams, have a look at 'Our people'.
Partnership with parents
We work closely with you to ensure that, from the moment your child joins one of our nurseries, we establish the best foundation for his or her future. To find out more about how we make sure you are involved in your child's day-to-day activities, have a look at 'Partnership with Parents'.
Regulation
All Asquith Nurseries are regulated by either Ofsted or the Department for Education and Skills.
How to find us
To find an Asquith Nursery near you, click here.